Step 1: Register or log in to MyCast&Crew.
Note: If you haven't registered for MyCast&Crew, you will need to manage Direct Deposit.
Once logged in, select the My Profile tab.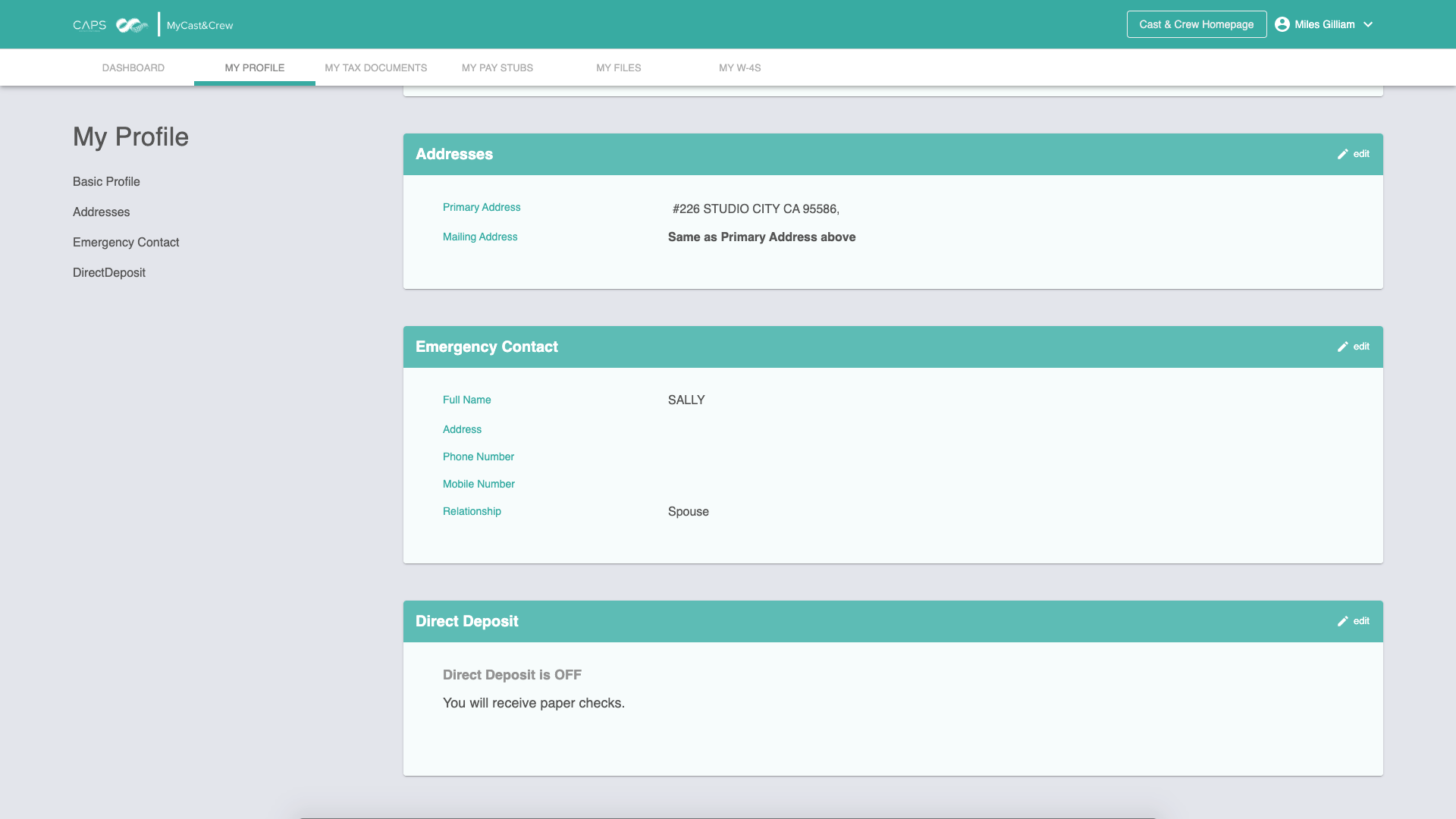 Step 2. Scroll down to Direct Deposit and toggle Direct Deposit to "On".

Step 3. Click "Connect to Bank" to link a new bank account.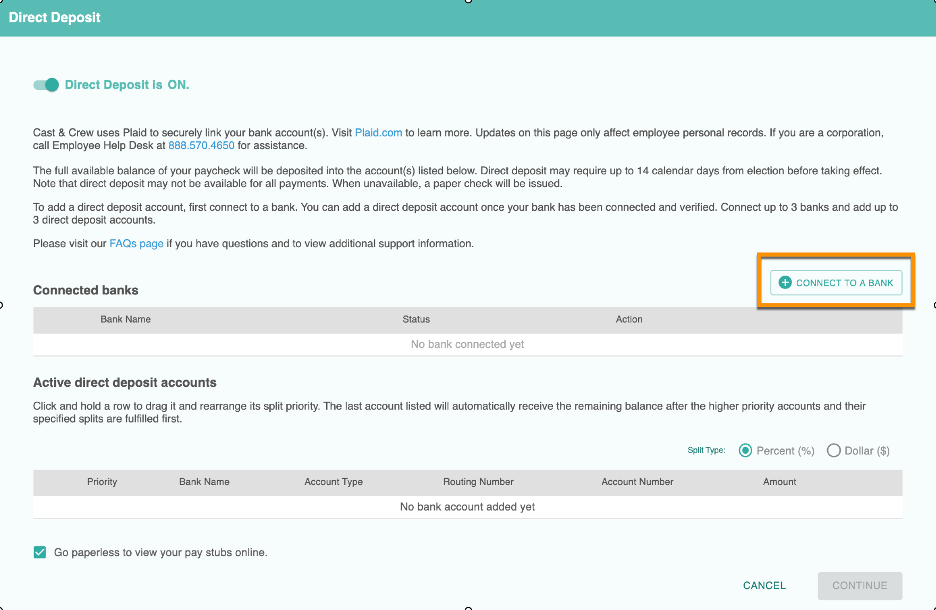 Step 4. There are multiple ways in which you can connect to a bank account. We will cover Option 1, which is the most common, but the others are outlined below for reference.
Option 1. Instant Authentication (most common)
Enter your online banking credentials to instantly have your bank authenticated by Plaid. You can select your banking institution from a list of popular ones or use the Search bar to lookup the name of your bank.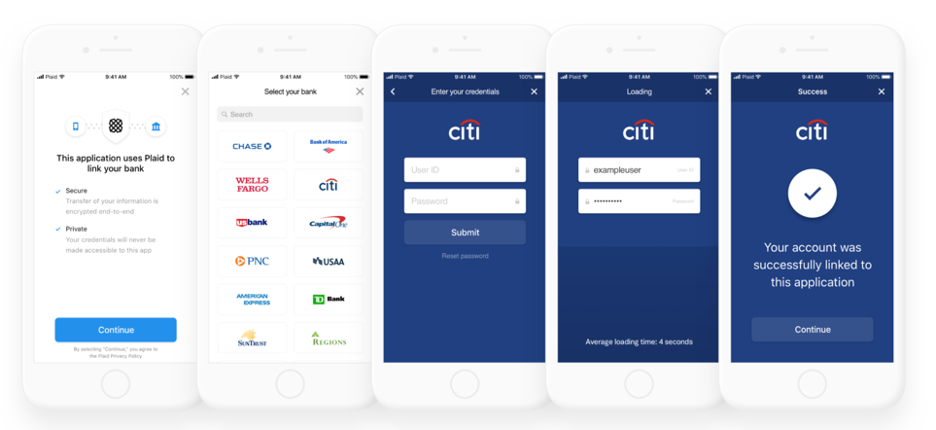 Option 2. Instant Match
For some banks and credit unions, you may be asked to enter your bank account and routing numbers after entering your online banking credentials. Plaid will match your information with what is on file at the financial institution.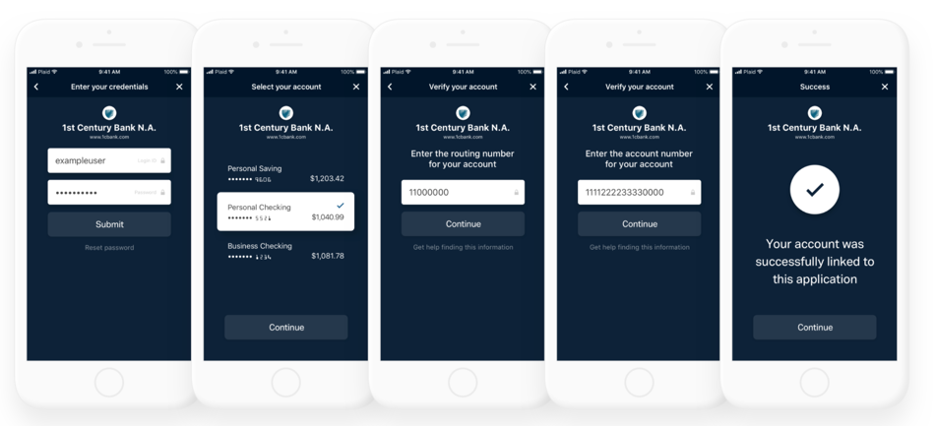 Option 3. Automated Micro-Deposits
In some instances, Plaid will send two micros deposit amounts into the bank account you are trying to connect. Plaid will automatically detect and verify the amounts of the two micro deposits so you do not have to manually enter them. MyCast&Crew will send you an email letting you know once the account is verified.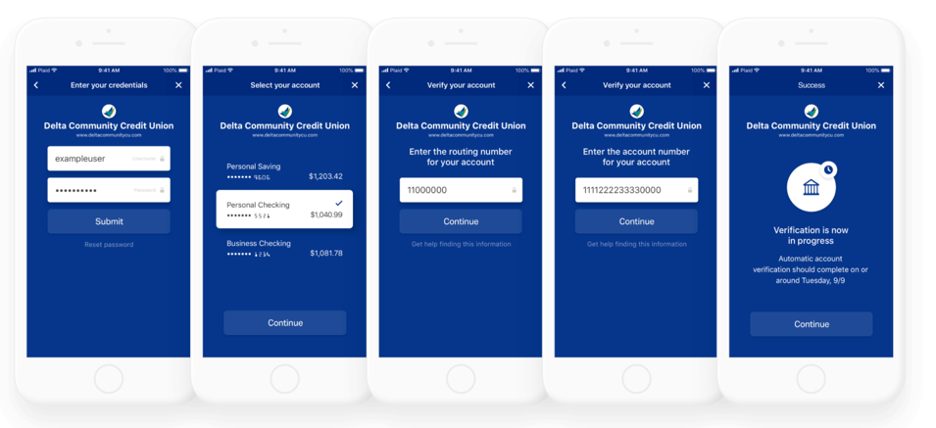 Option 4. Same-Day Micro-Deposits
For the smallest banks or credit unions, Plaid will send two micro deposits into the bank account on the same day you connect your bank. Instead of Plaid automatically verifying these micro deposits, you will have to verify the two amounts by logging into MyC&C and clicking "Verify Now" link under the Connected Banks list. While the micro deposits may be sent to your account within a day, you have 7 days to return to MyC&C to complete the verification.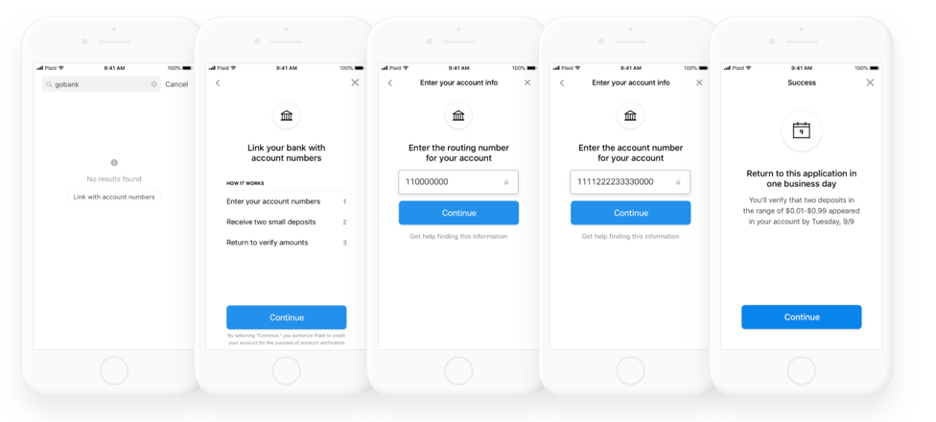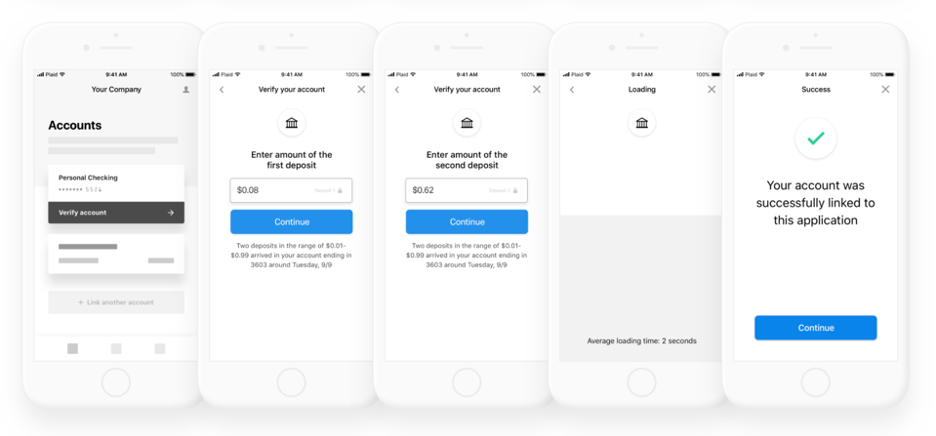 Step 5. Once you've clicked "Connect to Bank", click Continue from the Plaid prompt.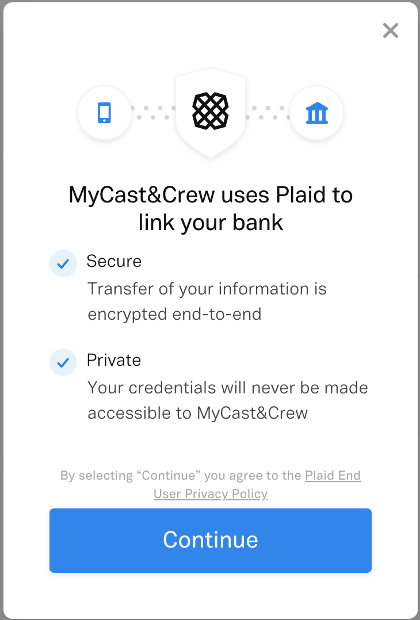 Step 6. You can select from a list of most popular banks or use Search to find your financial institution.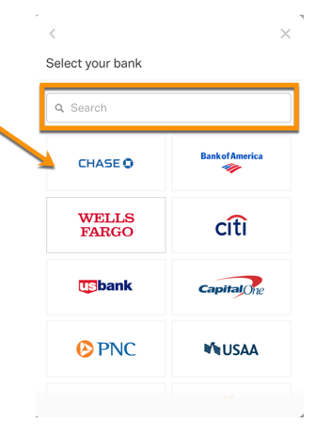 Step 7. Once you've selected your bank, enter the username and password you use to access your online bank account.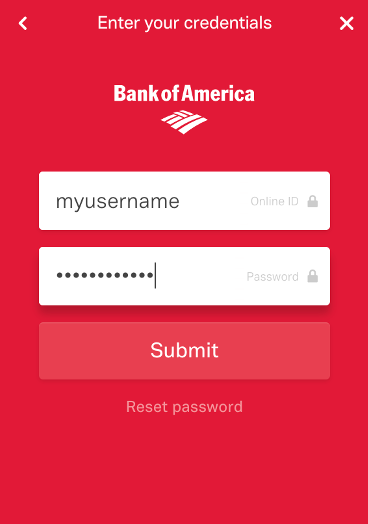 Step 8. Plaid will verify your online banking information and give you a success message once your account is verified. Click continue.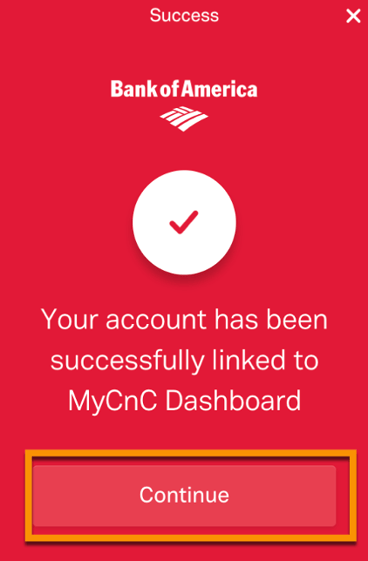 Step 9. Once you have successfully connected your bank account, click "Add account from this bank".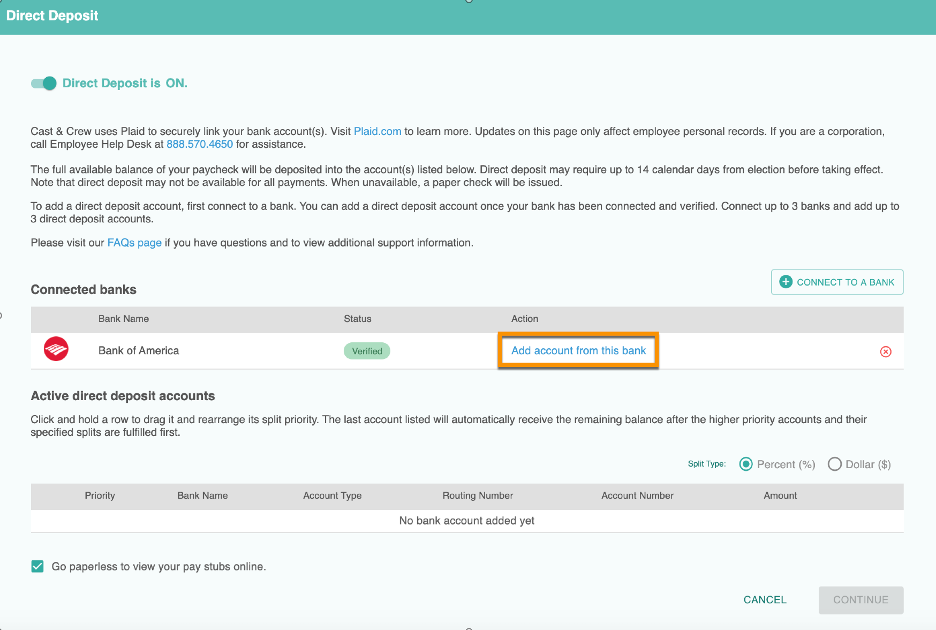 Step 10. Select the account(s) you wish to set up to receive Direct Deposit. Note: You can have up to 3 accounts to receive Direct Deposit.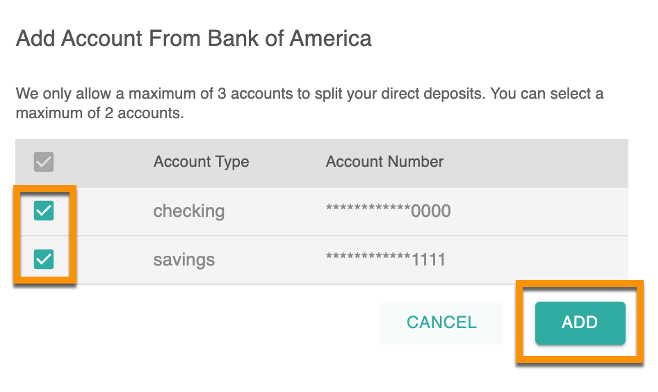 Step 11. You can split your Direct Deposit using either percentages or flat amounts using the Split Type selection.
Example: Split by Percentage – 50% of your paycheck will be deposited into the first account listed (Priority = 1) and the remainder (in this case 50%) will deposited into the second account listed (Priority = 2). MyCast&Crew will automatically calculate the percent remainder for you.

Example: Split by Dollar – $150 will be deposited into the first account listed (Priority = 1) and the remainder will be deposited into the second account listed (Priority = 2). In this example, if the total amount of your paycheck is $450, the first account would receive $150 and the second account would receive the remaining $300.

Step 12. You can reorder the priority of the accounts by clicking on the reorder icon on the left side of the row and dragging and dropping the rows above or below each other. Note: the Priority order of accounts will determine the order of deposit and which account will receive the remainder once the first account(s) deposits have been fulfilled.

Step 13. Once you are satisfied with your Direct Deposit set up, review your paperless pay stubs setting and click Continue.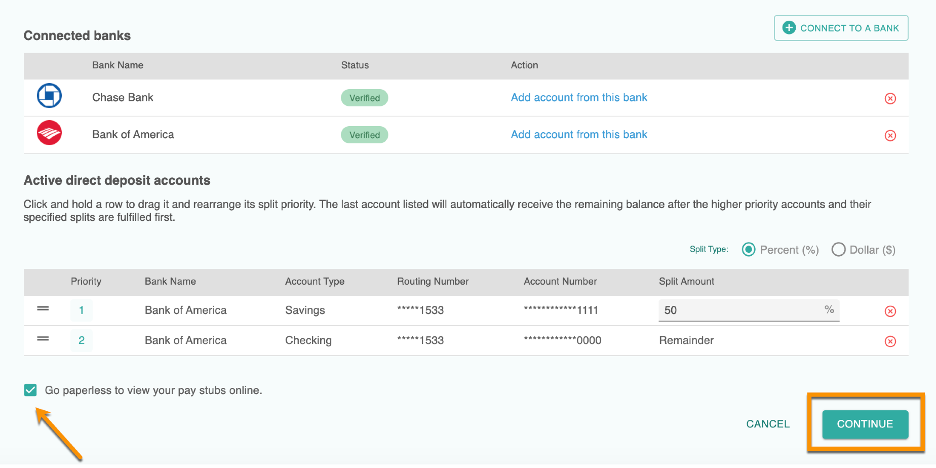 Step 14. You will be asked to review your information is correct. Click Save.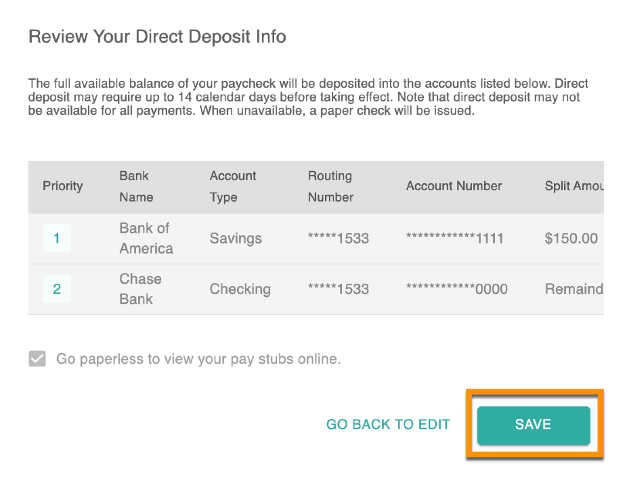 Step 15. Confirmation screen. Note: you can always click Edit to change your Direct Deposit configuration.

Note: Direct Deposit changes may require up to 14 calendar days before taking effect.
Still Have Questions?
Check out the MyCast&Crew Direct Deposit FAQ:


We're here to help! If you need additional assistance, please contact the Employee Helpdesk.
Monday through Friday, 7:00 am PT to 6:00 pm PT.

Phone: 1-888-570-4650 (in the U.S.) or 1-818-659-6455 (outside the U.S.)

Email: ehd@castandcrew.com